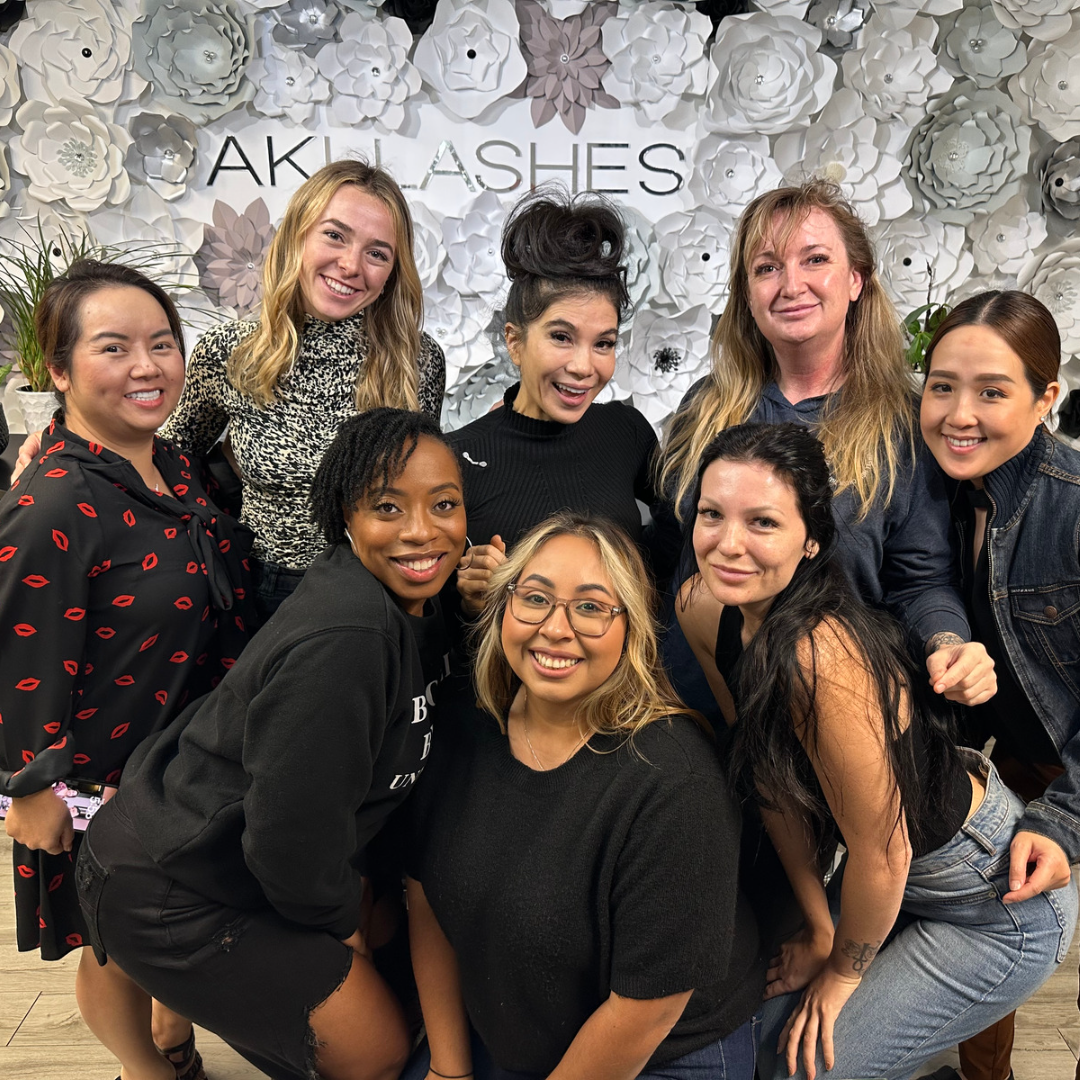 ASK YOURSELF...
-- Are you tired of working harder but not making more money?
-- Is your social media causing you more stress?
-- Is your business just not taking off as fast as you had planned?
If you said yes to any of these questions, then you are at the right place.
LashCast is the home of the top lash podcast that helps you with how to better run your business and how to be a better lash artist.
We also produce events like The LASHCONerence and lash trainings where you get to connect with fellow lash artists. Learn from the best in the beauty industry.
Check out what we are offering
THE 2023 LASH CONFERENCE
This is the first business focused lash conference in the world where you'll learn how to better run your business in a more efficient and effective way.  
You have worked so hard to build your lash skills to become a great lash stylist; now it's time to become a great business owner too.
Every class is packed full of useful information that you can take home and implement right away. You won't need to purchase any "master classes" after the conference to get the real scoop from our speakers. You'll get it all with one admission ticket. 
 The LASHCONference is for solo artists, salon owners, future salon owners, managers and leaders. If you are a beauty professional wanting to elevate your business game, The LASHCONference is for you.
REGISTER FOR 2023 LASH CONFERENCE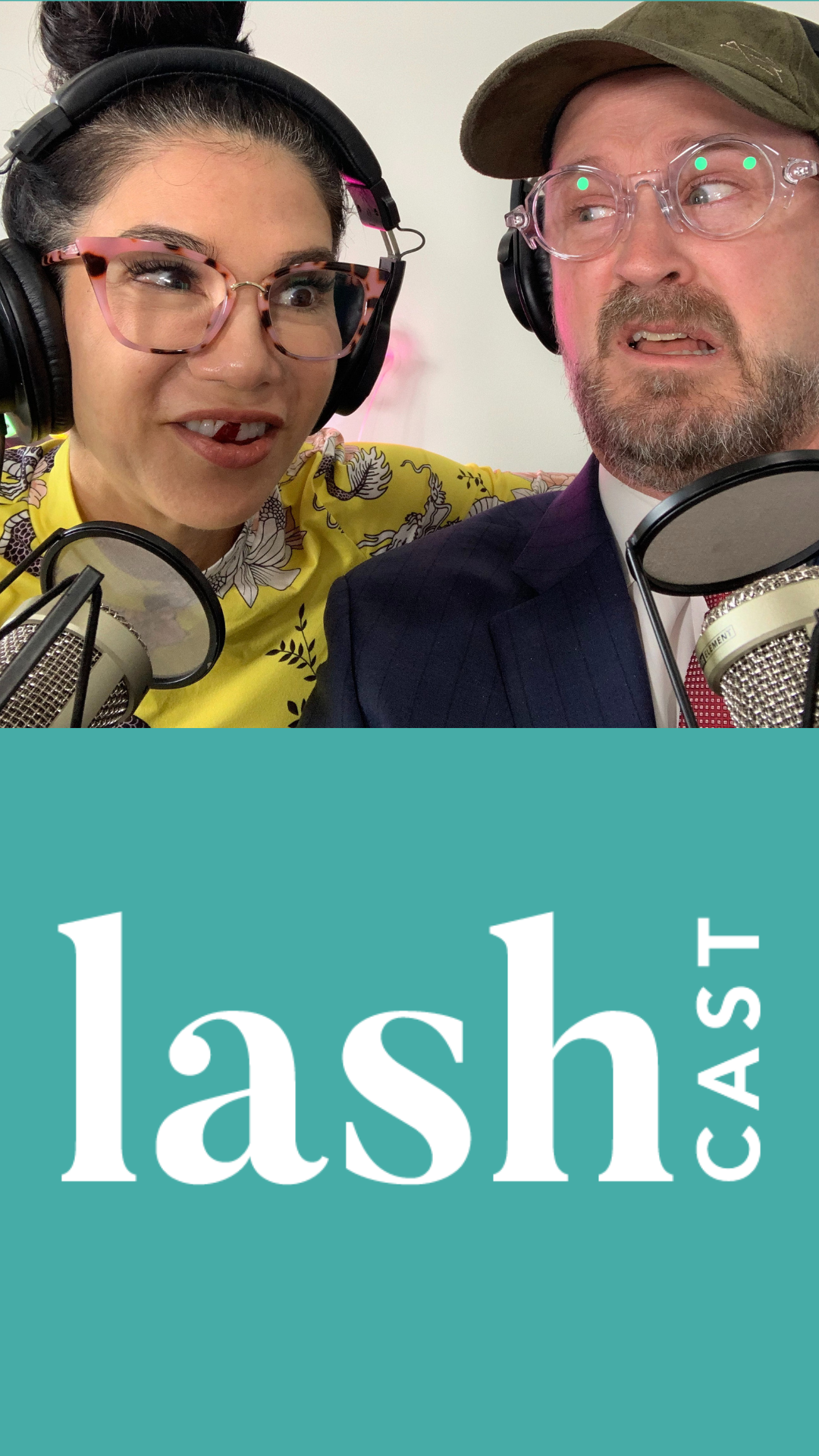 LISTEN TO OUR PODCASTS
LashCast has been airing episodes since January of 2018.
For four years our podcast has been sharing tips, tricks and pretty much anything else we can think of that will help you to grow your business.
Our goal is to help you be the best lash stylist you can be as well as an amazing business owner. We interview thought leaders, explore current trends and share information from our 15 plus years of experience of being in the lash industry.
If you want to grow as a lash artist, this podcast is perfect for you and will help you stand out in the sea of sameness. 
LISTEN HERE
YOU HAVE A FRIEND IN THE LASH INDUSTRY!